After a great May it's why look anyway other than forward for the Toronto Blue Jays. Here are 5 quick thoughts on what may see in the month of June
1. The draft is June 5th and I'm hard pressed not to think that the Jays will split there picks in the 1st round by taking a position player and a pitcher. The depth in position players in the Jays system is practically none existent, so i'm sure there`s a good chance that they end up with at least one position player. I wouldn't be surprised either if the Jays ended up going with the work around strategy that they have used the past few years with drafting guys later who will sign for way less $$$ than slot and use that extra cash to use on players who may have higher upside but seen to have less chance at signing with an MLB club.
2. June will be Brett Lawrie Month. I have really been impressed with Lawrie so far this year. Given that he hasn't necessarily had all the results with the bat, he has consistently put together good at bats, and he is and its only a matter of time that you see his average start to rise and I think that it will all come together for him in June.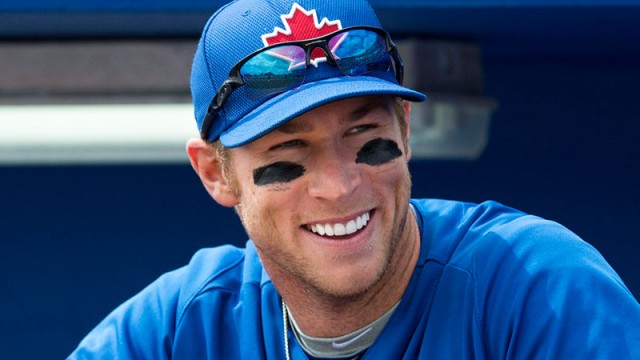 3. The trade talk in social media circles in Toronto will go crazy! The Jays have a bit of a tough stretch in June given that they have to play the Tigers, Cardinals, Yankees X2, Reds and the Orioles, which in the end may end up putting a strain on the Jays questionable pitching rotation. If this is the case even more than last year I think we'll see Toronto Blue Jays fans take to Twitter to let everyone know that they are smarter than the Jays organization and how they can fix the team through making a trade.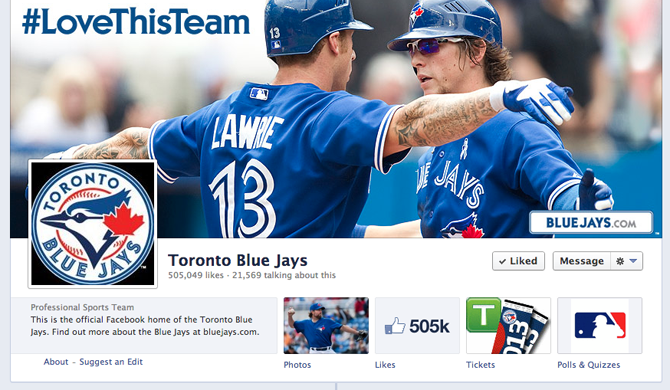 4. Given that the Jays are really liking the platoon lineups, i'm not 100% convinced that Kevin Pillar is the Guy who goes back down to the minors once Colby Rasmus comes back to the line-up. I just don't see the Jays keeping 3 Left handed bats on the bench, so even though I think Gose actually makes this team a lot more well rounded than having Rasmus in it, I think we end up seeing Anthony Gose go back down to Buffalo as it would leave a RH bat on the bench that could still play CF as needed with Pillar. BTW this would also cause a shit show on SM.
5. I think we are going to start to see a much more effective bullpen of the course of the next month. May was a good turning point for the boys in the bullpen and it's pretty safe to say that Casey Janssen was the catalyst for this turn around, coupled with the fact that the Jays have abandoned the motion of not keeping the best players, but those only without options left mentality, we are going to end up seeing a much more effective bullpen. I'm also pretty confident that when Sergio Santos does return we are going to see the Sergio that we saw at the end of 2014.